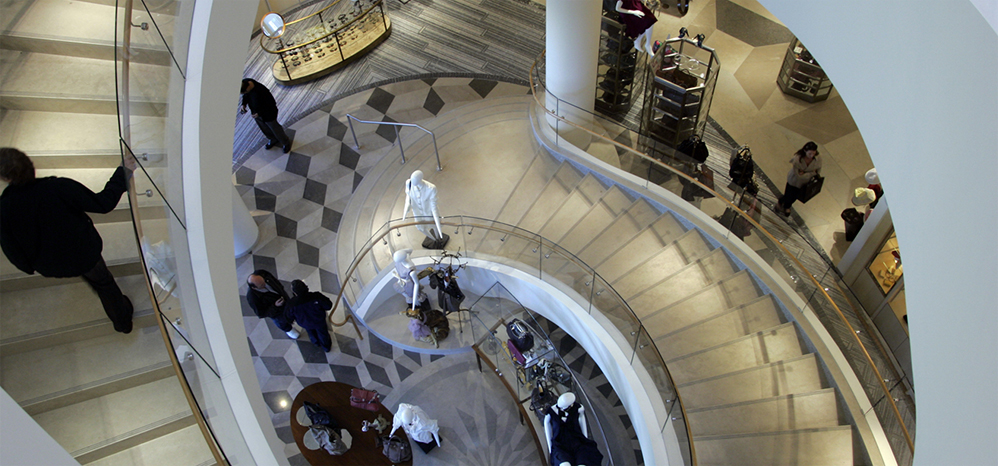 Services For Publishers
Do you want to increase sales and profits?
Are you reaching all potential customers?
Are you cultivating loyalty & earning more market share?
Techstreet Can Help
We provide a complete solution for marketing, sales and fulfillment of your published content. We offer a suite of services tailored to meet your business strategy, including:
Data conversion and storage
Customized online store and e-commerce solutions
Warehousing, production and fulfillment
Expert customer service
Techstreet is an industry leader in the online delivery of technical information. Our parent company is Clarivate Analytics. Clarivate Analytics, formerly the IP & Science business of Thomson Reuters, accelerates the pace of innovation by providing trusted insights and analytics to customers around the world, enabling them to discover, protect and commercialize new ideas, faster.
How it Works
We help you sell your content online, in print and electronic format, through www.techstreet.com and your own online store, which we can build and operate for you:
Branded with your own name and logo
Interacts seamlessly with your existing website
User friendly, with proven features and e-commerce best practices
Annual corporate subscription service
Your members and customers can search, order and download PDFs directly from your website, or by phone through our toll-free customer service line. We print and bind your publications, warehouse existing inventory, ship orders the same day anywhere in the world and provide friendly, expert customer service. We also provide enterprise access through our corporate subscription service. Users get simultaneous online access to a custom set of PDF files in a Web 2.0 workflow tool.
Advantages to Your Organization
Optimize access to publications and increase distribution channels
Reduce fulfillment costs and minimize printing and inventory expenses
Launch an online store designed specifically for selling technical publications
Increase sales of your own content and build customer loyalty with a better user experience
Sell related third-party content from popular technical publishers, including ASTM, ASME, API, IEEE, ISO and others
Earn a portion of all sales and satisfy more of your customers' needs
Sell your content through our corporate subscription service to business, industry, government and academic markets around the world
A unique partnership model that provides all these services with no out-of-pocket cost to your organization
Put our Experience to Work for You!
Download our Publisher Services Fact Sheet (PDF)