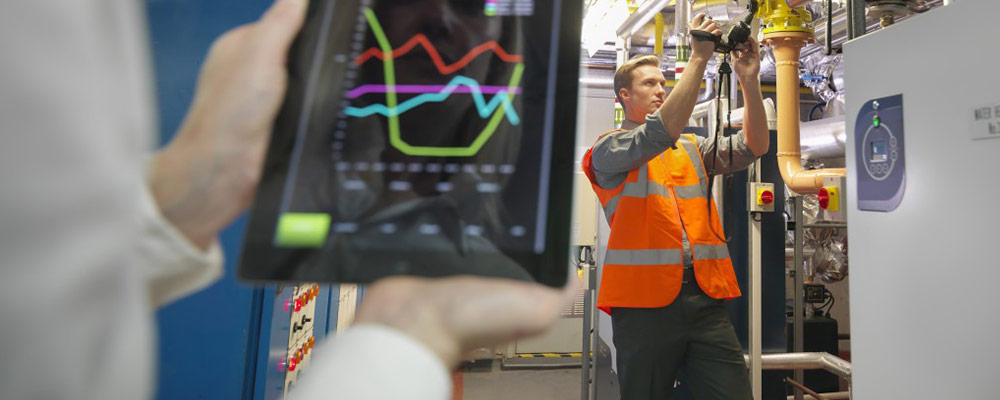 2015 ASME Boiler &
Pressure Vessel Code
The code establishes rules of safety governing the design, fabrication and inspection of boilers and pressure vessels, including nuclear power systems.
Order Now
Techstreet BPVC Print + Online
Discover the convenience of online access with this unique product from Techstreet and ASME. Purchase any print section of the 2015 ASME BPVC and get single-user online access to PDF files, including redlines, in addition to your print copy -- for one low price.
Take advantage of this great offer and get:
Print edition as soon as it is available
Online access to the Code in PDF format, including redlines
Fast, easy search and view
Print, save or copy and paste as needed
Addenda automatically added and linked to base documents
Great for travel, field work and telecommuting
Meets requirements for ASME Code Symbol Stamps
How it works:
Order the Print+Online format
Within 24 hours after your print order has shipped, you will receive an email with instructions to access your Code online
Printed Code Section(s) shipped separately
Get single-user access until the next Code release in 2017