Welcome to the ASHRAE Bookstore
The ASHRAE Bookstore is updated each time a new publication is available. Choose a category from the tabs or use our full-text search of all products.
Standard 188-2018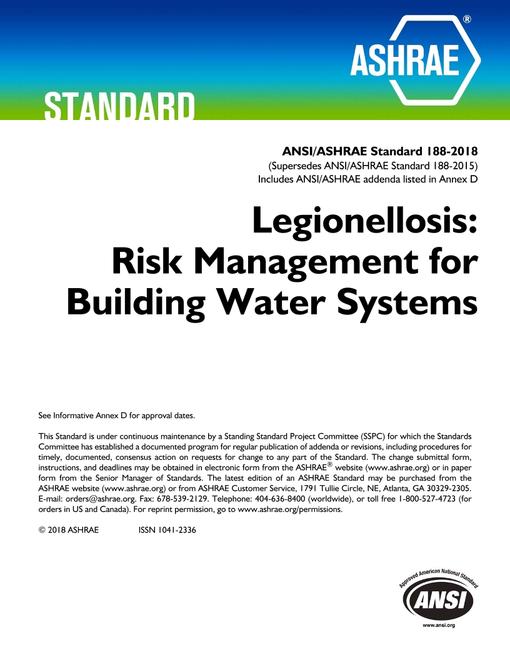 Updated for 2018, Standard 188
establishes minimum legionellosis risk management requirements for building water systems, clarifies compliance requirements, and is updated throughout with enforceable, code-intended language to facilitate adoption of the standard for code and regulatory purposes.
Available now



ICC
ASHRAE and The International Code Council collaborate to form the broadest possible consensus around the health, safety and general welfare in the built environment. The ASHRAE Bookstore offers numerous building resources from ICC.

Formats to Fit Your Needs
More ways to access the industry resources you need: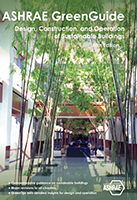 ASHRAE GreenGuide: Design, Construction, and Operation of Sustainable Buildings, 5th Edition
2018 / 528 pages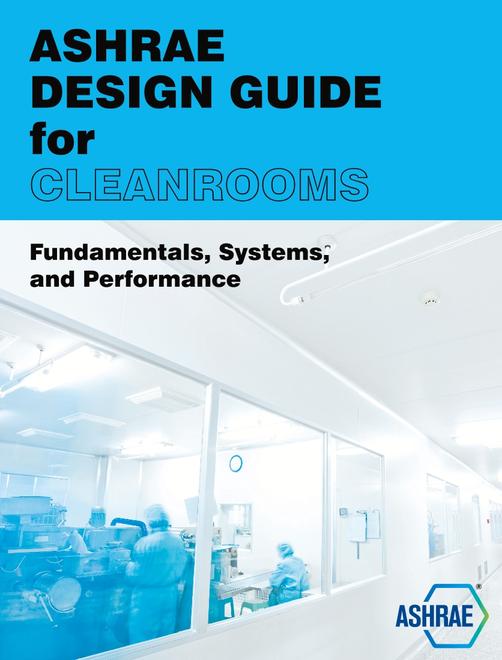 ASHRAE Design Guide for Cleanrooms: Fundamentals, Systems and Performance
2017 / 448 pages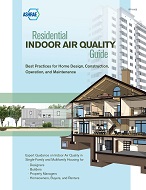 Residential Indoor Air Quality Guide: Best Practices for Acquisition, Design, Construction, Maintenance and Operation
2018 / 280 pages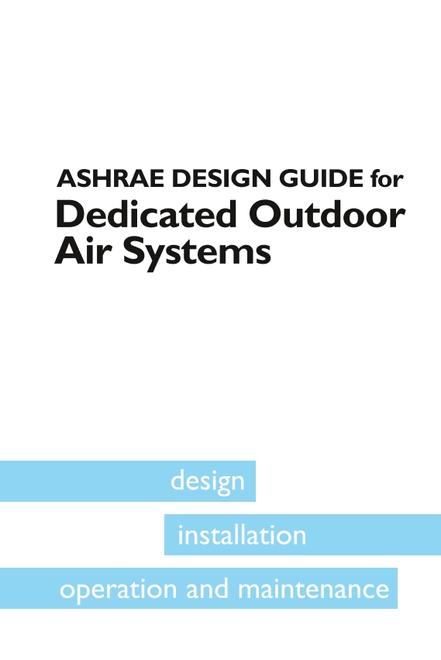 ASHRAE Design Guide for Dedicated Outdoor Air Systems
2017 / 152 pages

ASHRAE Guide for Sustainable Refrigerated Facilities and Refrigeration Systems
2017 / 608 pages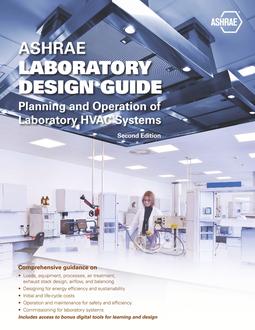 ASHRAE Laboratory Design Guide: Planning and Operation of Laboratory HVAC Systems, 2nd ed.
2015 / 328 pages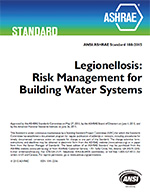 Standard 188-2015
2015 / 18 pages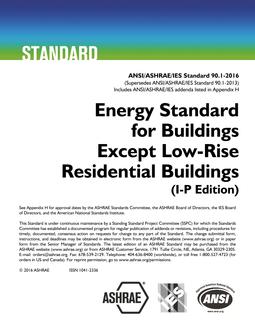 Standard 90.1-2016
2015 / 384 pages