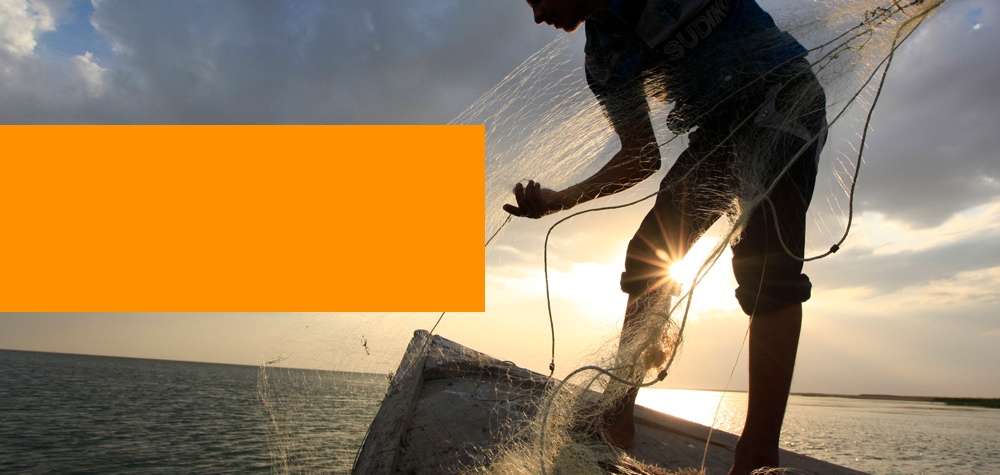 The standards provider for those who keep the world moving
Techstreet keeps you connected to essential standards and codes from around the world. With the right standards toolkit, you get to market faster with better, safer products and services.
We deliver:
Instant access to 500,000+ industry codes and standards from around the world
Cost-effective options for single users, small teams and large enterprises
Exclusive redline versions, free tracker alerts and timely updates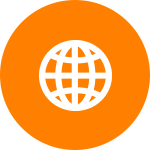 Enterprise Subscription
Give instant access to a custom standards library to everyone who needs it
Get guaranteed automatic updates for as long as you subscribe
Be up and running quickly - no training required
Create compliance reports and monitor usage with ease
Track single-copy purchases and control costs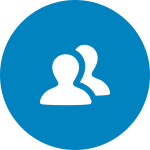 Single Users & Small Teams
Just search, buy and go
Get discounts on multi-user PDFs for teams of 2-10
Choose redlines, print + PDF combos and other formats
Techstreet Tracker alerts you when standards change
Earn Techpoints for every online purchase
Techstreet standards and management tools help business, industry, government, and academic organizations achieve national and international compliance, global competitiveness, and speed to market.
Our clients

We serve the people who invent, build and maintain practically everything the world depends on. Our users are engineers, librarians, and technical experts in disciplines such as:

Research and design
Manufacturing and construction
Testing and inspection
Maintenance and service
Our standards cover these fields and more:
Boiler
Construction
Electronics
Energy
Petrochemical
Food
Medical
Telecommunications
Water
Welding
Our Company
Techstreet is part of Clarivate Analytics, which provides content and tools to help customers drive innovation, protect their intellectual assets and maximize the value of their intellectual property.
Contact Us
Techstreet
3025 Boardwalk Drive, Suite 220
Ann Arbor, MI 48108 USA

Toll free in US: 1-855-999-9870
Outside US: 1-734-780-8000
Email: Email Us